Services & Facilities
Tholaria Boutique Hotel is Located in traditional area of Astypalea, 300m far way from the central square of the island where are
the 9 windmills. The Hotel has view at the Venetian castle of Astypalaia that dominates at the top of Chora and the Aegean deep blue
sea which looks like a painting in which the colours of blue and white totally dominate.
It also indicates the completion of a simple scene of absolute elegance and modesty. Interior stone arches, white walls and earth
materials created Tholaria Boutique Hotel in Astypalea, which balances between the past and the present without needing to decide.
Sea View
Air conditioning
Wifi
Flat-screen TV
Private bathroom
Different configuration for each room
Baby cots
Private Small Pool – Spa Suites
Beach Towels – Towels / Linen
Closet
Double beds
Fireplace (Executive suite Vigla)
Iron linen
Hydromassage Cabin – Rooms: Cavo, Htenia, Imerovigli, Armeno
Private entrance
Soundproofing
Living room
Desktop
Feather pillow
Pillow without feather
Bathrobe
Hair dryer
Slippers
Additional Bathroom – Rooms: Asvestoti, Vigla
Toothbrush, Shampoo, Conditioner, Soap, Bath cap
DVD Player
Safe Box
TV
Dinner table
Electric kettle
Oven – Rooms: Asvestoti, Tholos, Htenia, Armeno, Vigla
Toaster
Outdoor furniture
Kitchen – Rooms: Asvestoti, Tholos, Htenia, Cavo, Armeno, Vigla
Coffee maker
Fire extinguisher
Wake Up Service / Alarm Clock
Swimming pool
Certified Greek breakfast
Wifi
Spa suites with mini pool – jacuzzi
Family Rooms
Airport / Port transfer
Sauna
24 hour Reception
Gym
Room service
Rental of cars, motorcycles, bicycles and boats
Reservations of airline and ferry tickets
Day cruise tours
Distribution of groceries
Bar service
Beach Towels
Beach umbrellas
Beauty services
Parking
Fast check in / out
Laundry service
Daily cleaning service
Fax / Photocopying
Fire extinguishers
Soundproofed rooms
Bridal suite
Heating
Luggage storage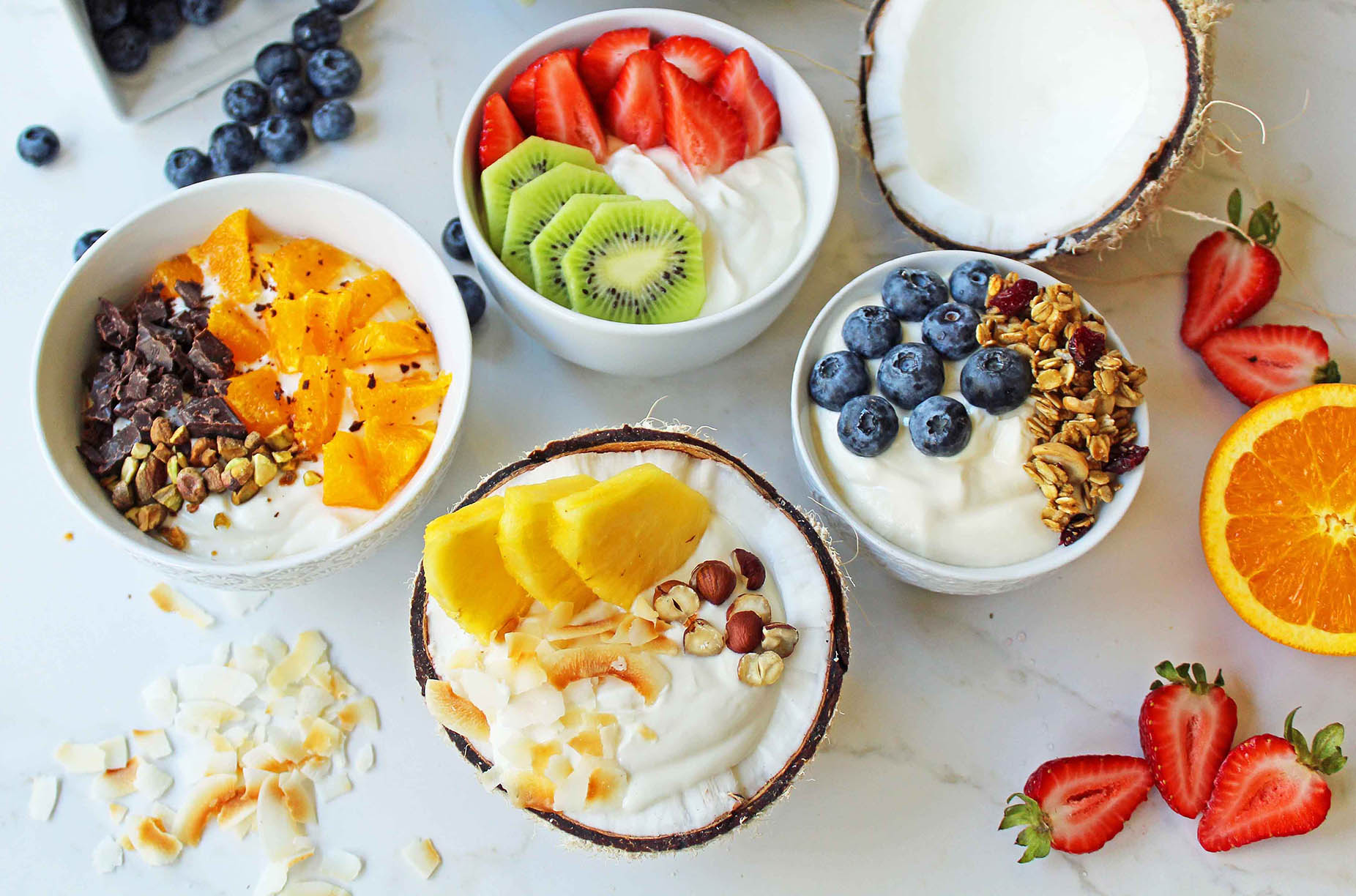 Breakfast
Served between 9:00 and 11:00am
The breakfast of Tholaria Boutique Hotel is served daily in a specially designed space that we created at the Reception overlooking the castle of Astypalea and the blue Aegean. We also provide the ability to be served breakfast at your room. Our breakfast is Certified "Greek Breakfast" by Greek Chamber of Hotels (greekbreakfast.gr)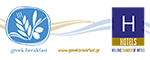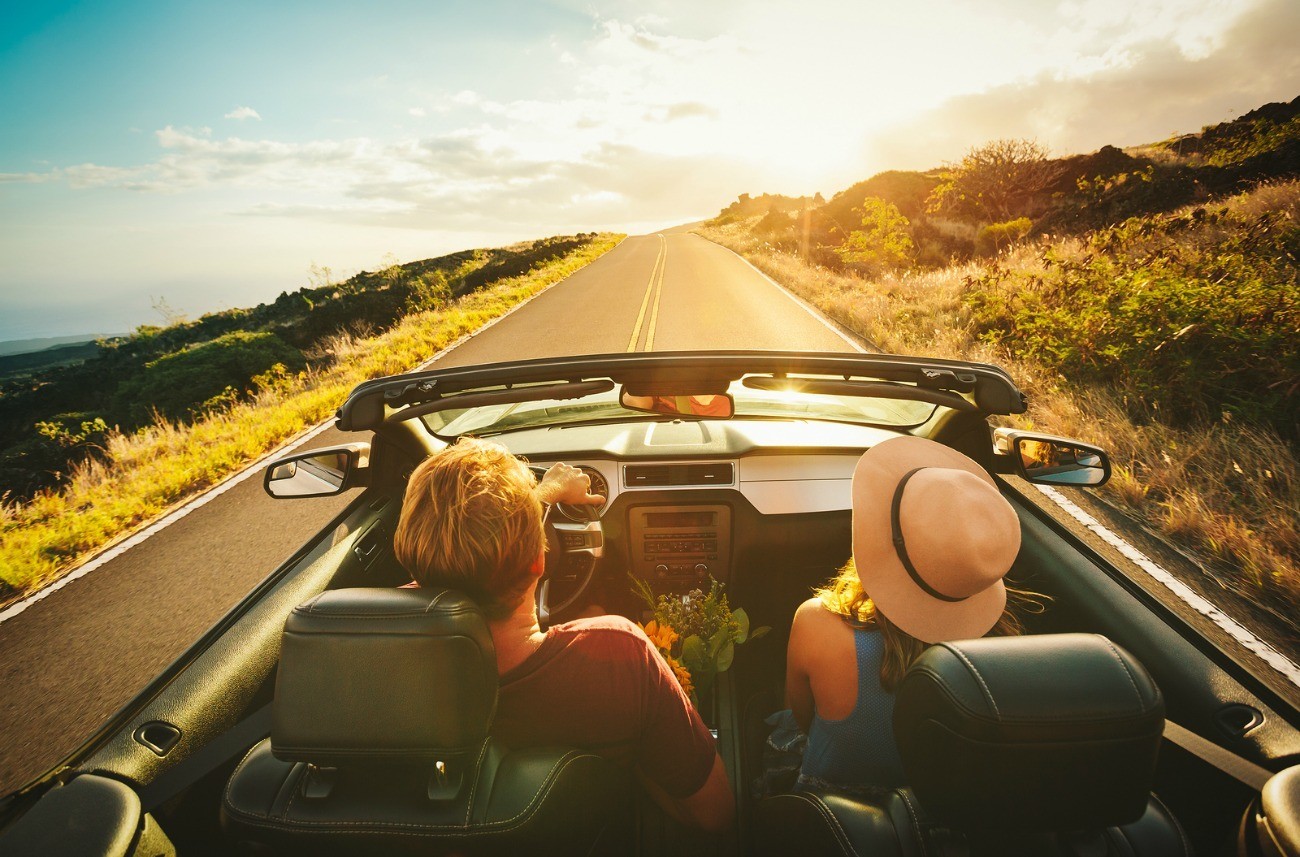 Car Rental
Choose the car that fits your needs and start your engines to a vacation to remember! Free pickup and return of your rented car from the airport, port or your hotel!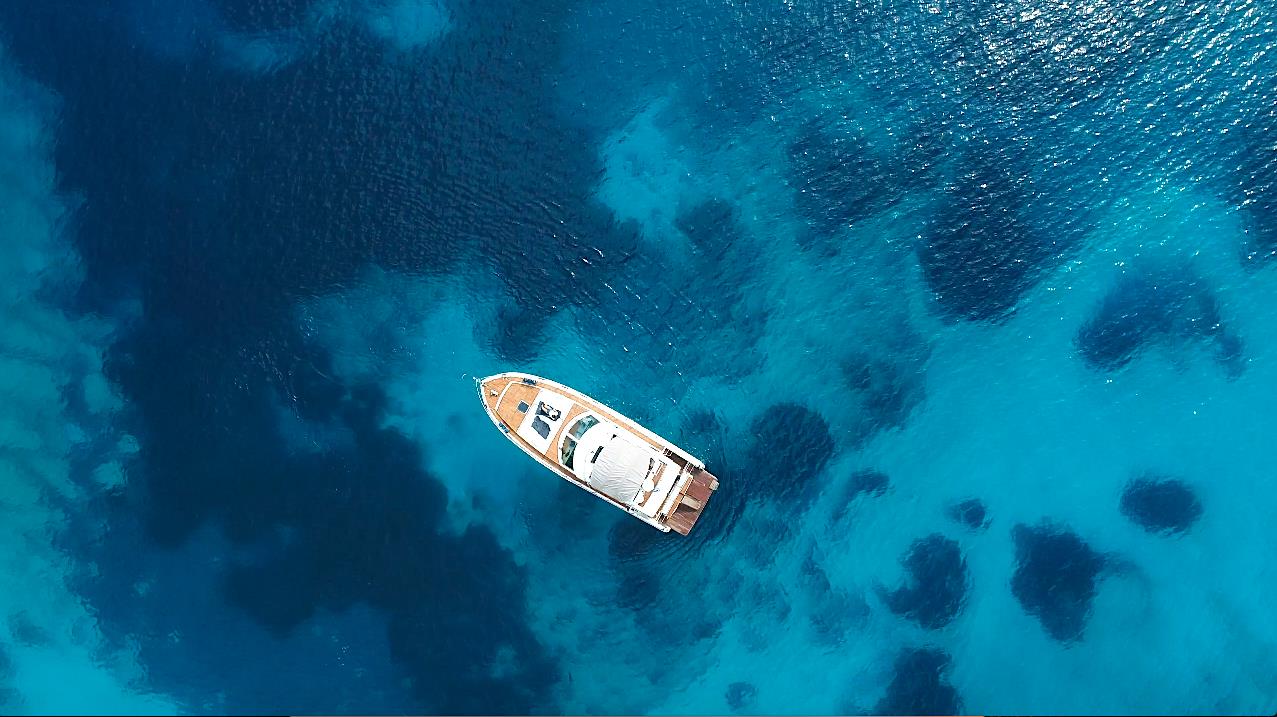 Daily cruises
Live the experience and explore the beaches of Astypalaia with a daily cruise. Astypalea VIP Yachting providing services in skippered each chartering and daily cruises. We decided to finally make our dreams come true by devoting our life to the sea, tourism and hospitality, providing value, memories and experience, but first of all safety and affordability, and we are so looking forward making new friendships.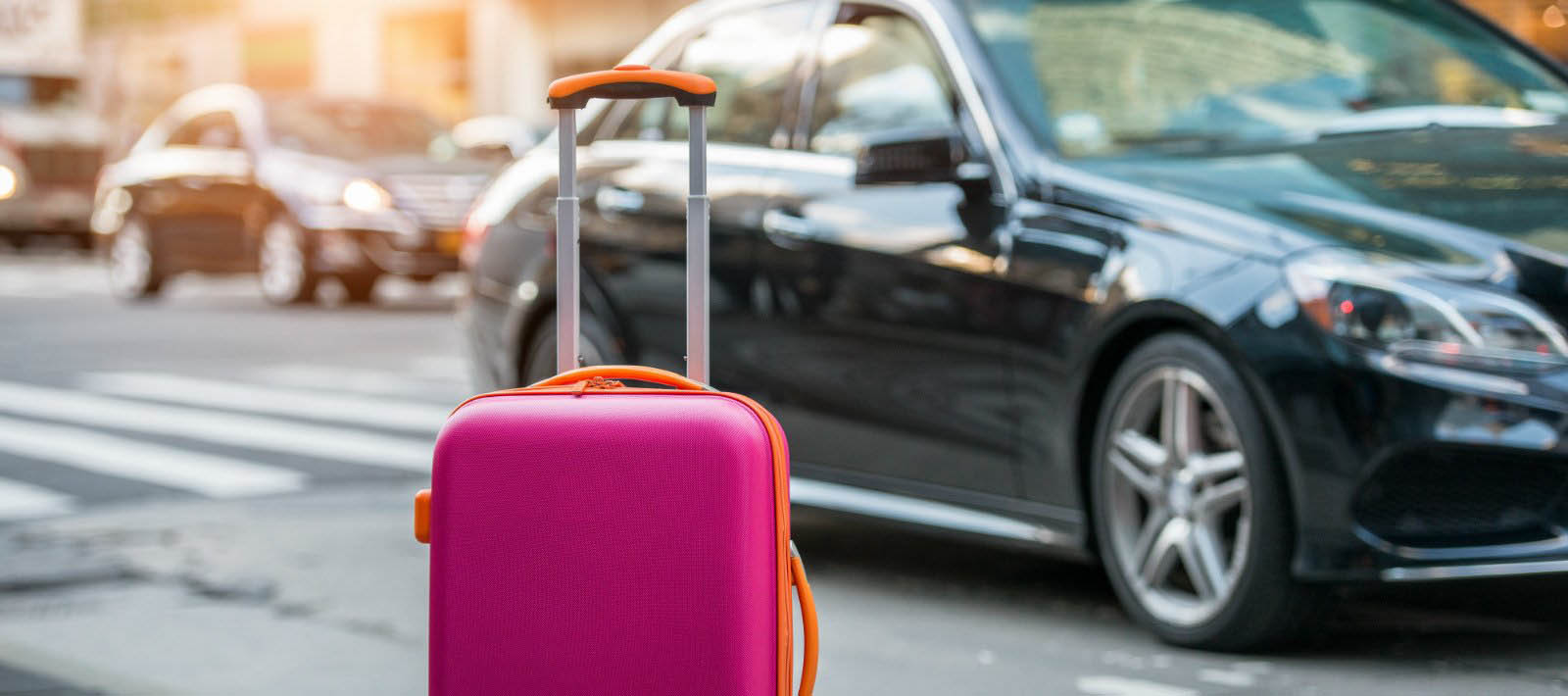 Transfer
Upon request, we offer free transfer from and to the airport and port, to all of our guests that don't have or haven't rented a transportation vehicle. Please complete and send us the booking form.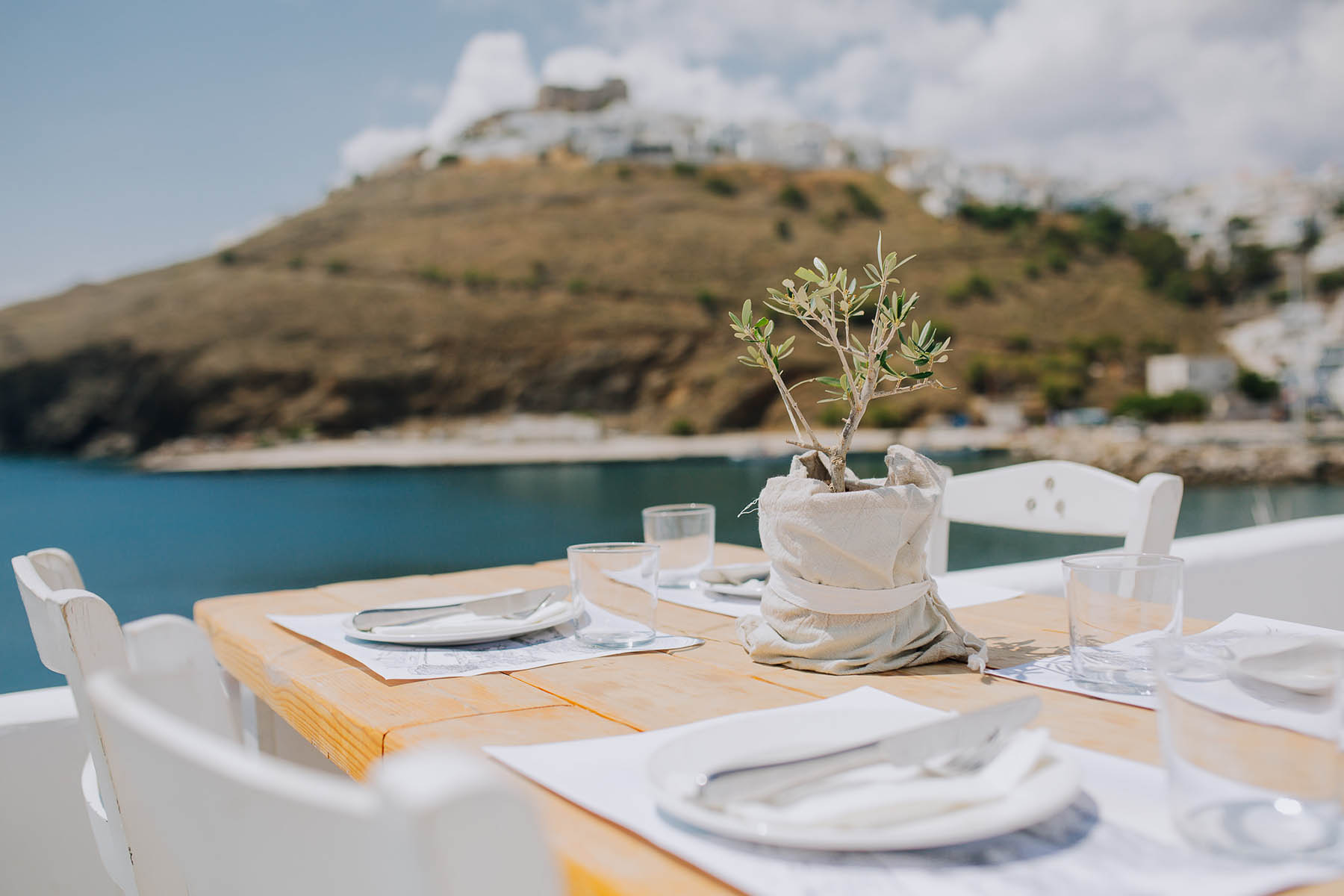 Restaurant reservation
As time goes by, the continuous effort for improvement, the struggle and research to ensure the availability of the best products and the carefull choice of our partners, always pay off. Rightly so, Akti Restaurant is considered as one of the best choices to taste authentic, high quality seafood and Greek cuisine in an extraordinary scenic location, capable of creating some of your most memorable moments. Akti restaurant: a taste of magic…
Ticketing
Do you have trouble issuing your tickets? Do not worry because we can do it for you. Our hotel staff, in conjunction with our good partners, are able to search and issue on your behalf air and ferries tickets at the lowest prices.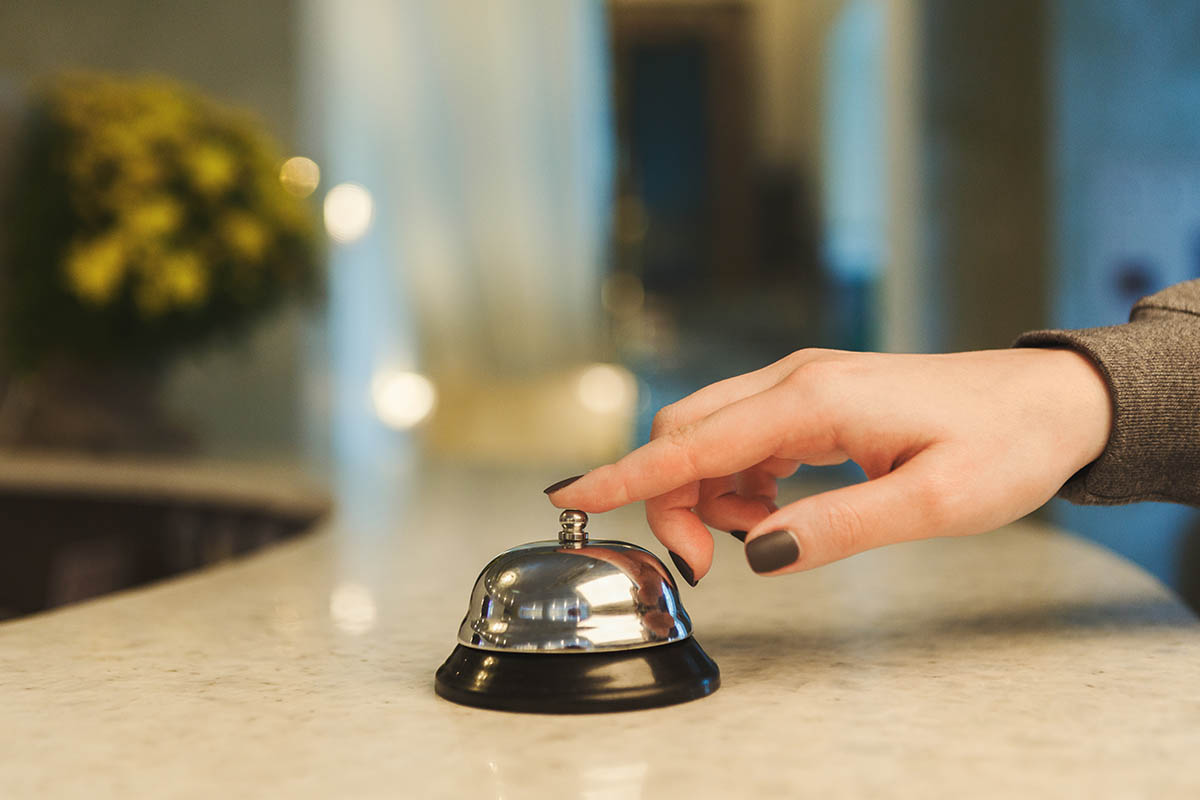 Desk Help
Tholaria Boutique Hotel offers free computer, with internet connection and printer to all of our guests that need to be occupied even within their vacation time.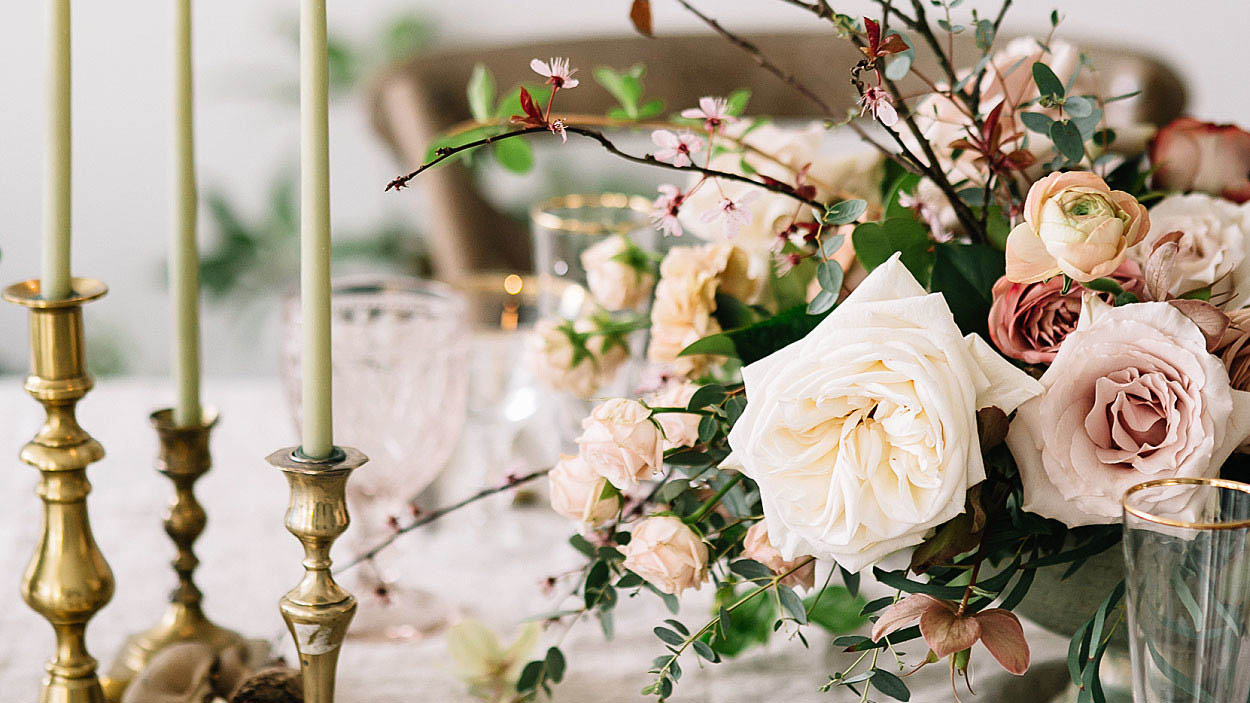 Events Planning
Astypalea has been selected several times by couples who either want to make their wedding or even to baptizme their child. The blue sky, the sound of the sea and the picturesque island, help to set up a wedding ceremony that you and your guests will never forget. Apart of your hospitality and your guests, we can provide you with free advisory service but also organise your ceremony upon request.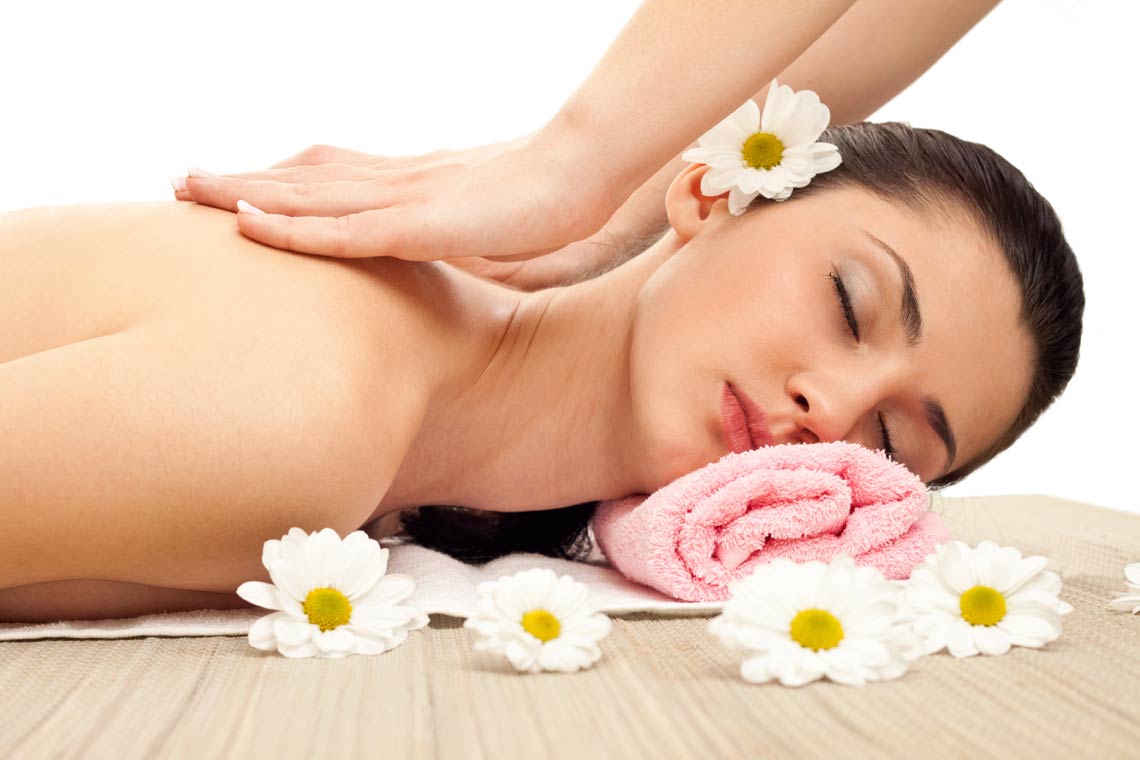 Beauty services
Make your stay in Astypalea unforgettable. Experience total relaxation and live the dream with the help of Tholaria Boutique Hotel. Our hotel has developed partnerships with the best professionals in the island in order to ensure the quality of the Services that we provide you.