Offres
Faites votre réservation dans l'une des chambres luxueuses et confortables de l'hôtel Tholaria et profitez de nos offres spéciales. Profitez d'une expérience unique au meilleur prix.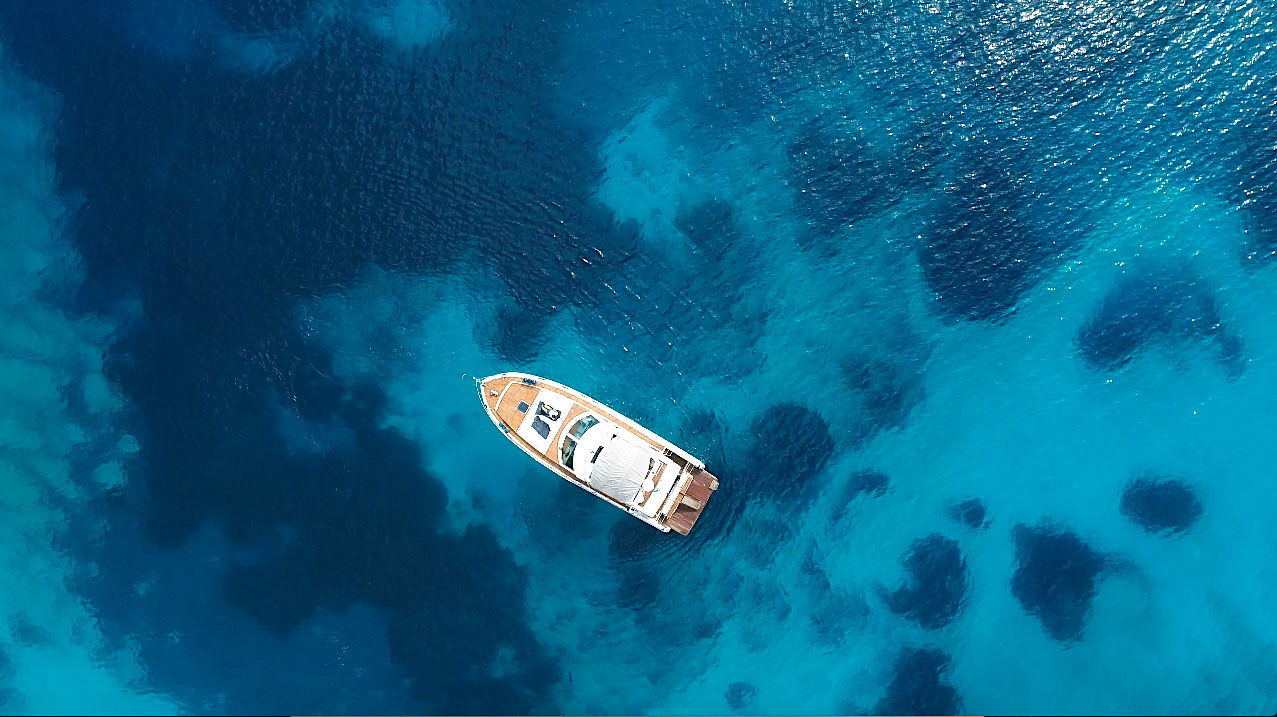 STAY & CRUISE PACKAGE
This Package offers you Accommodation & VIP Daily cruise with FERRETTI Yacht 19m to Koutsomiti and Kounoupes Islands.
Hotel Facilities :
Greek certificated breakfast, transfer from/to port/airport, wifi, wellcome drink,
20′ use of sauna, beach towels, free use of gym, parking, all taxes.
Daily Cruise Facilities:
Brunch: A variety of cheeses / sausages
Lunch: Pasta with shrimp, salad & desert
Drinks: Bottled Wine, Beers & soft drinks
Snorkelling kit, umbrellas, music & wifi, shower water, use of bath & beach towels, waterproof mobile case, gopro camera, fully sun protected deck, crew (Captain & Sailor), VAT, mooring fees, insurance, fuel consumption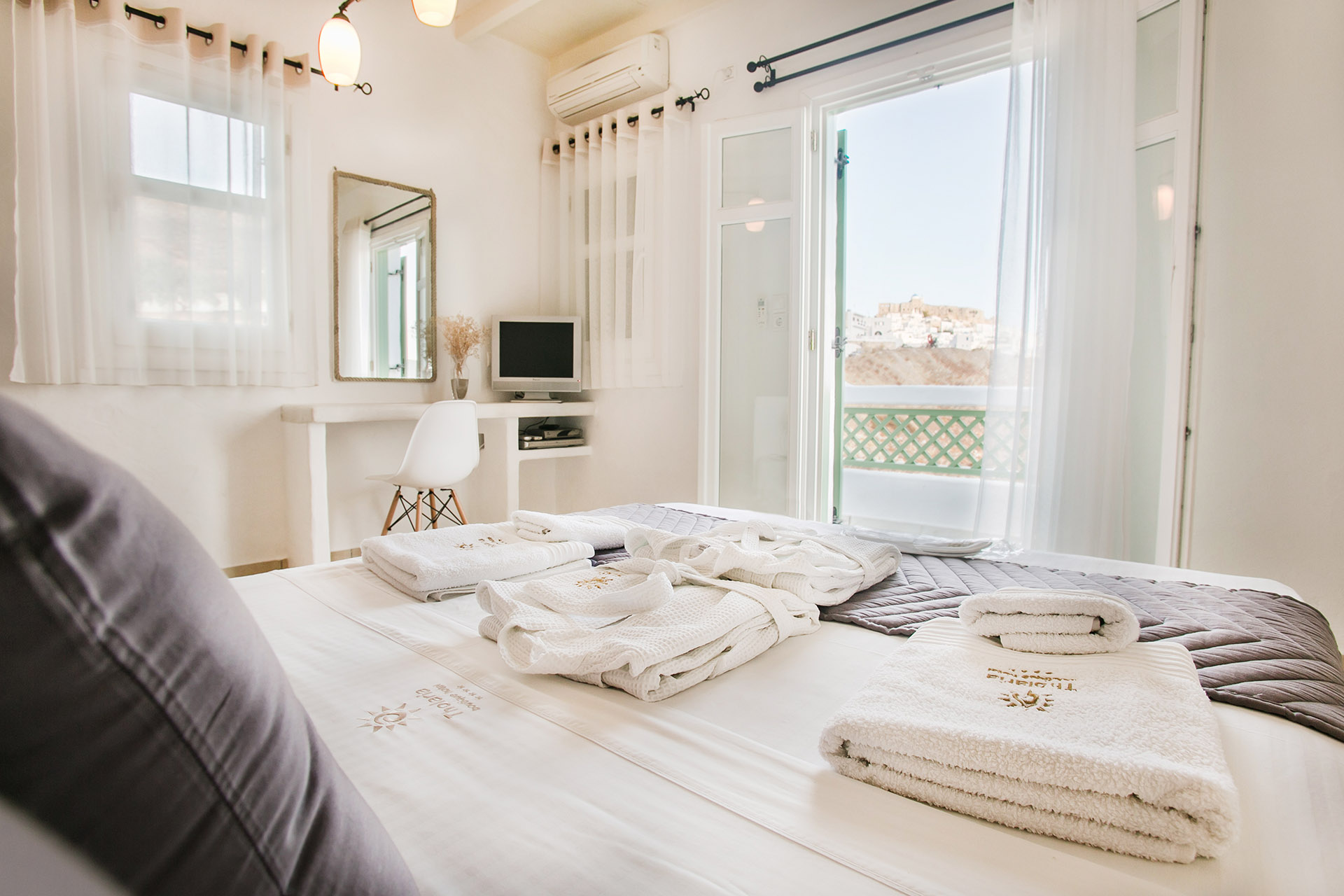 LOYALTY MEMBER -5%
Be a member of hotel & get a discount 5% for all rooms & periods.
Rate includes
Greek certificated breakfast
Free WiFi
20′ use of sauna
Beach towels
Transfer from/to port/airport (Upon request)
Parking,
Welcome traditional dessert
Taxes and all the facilities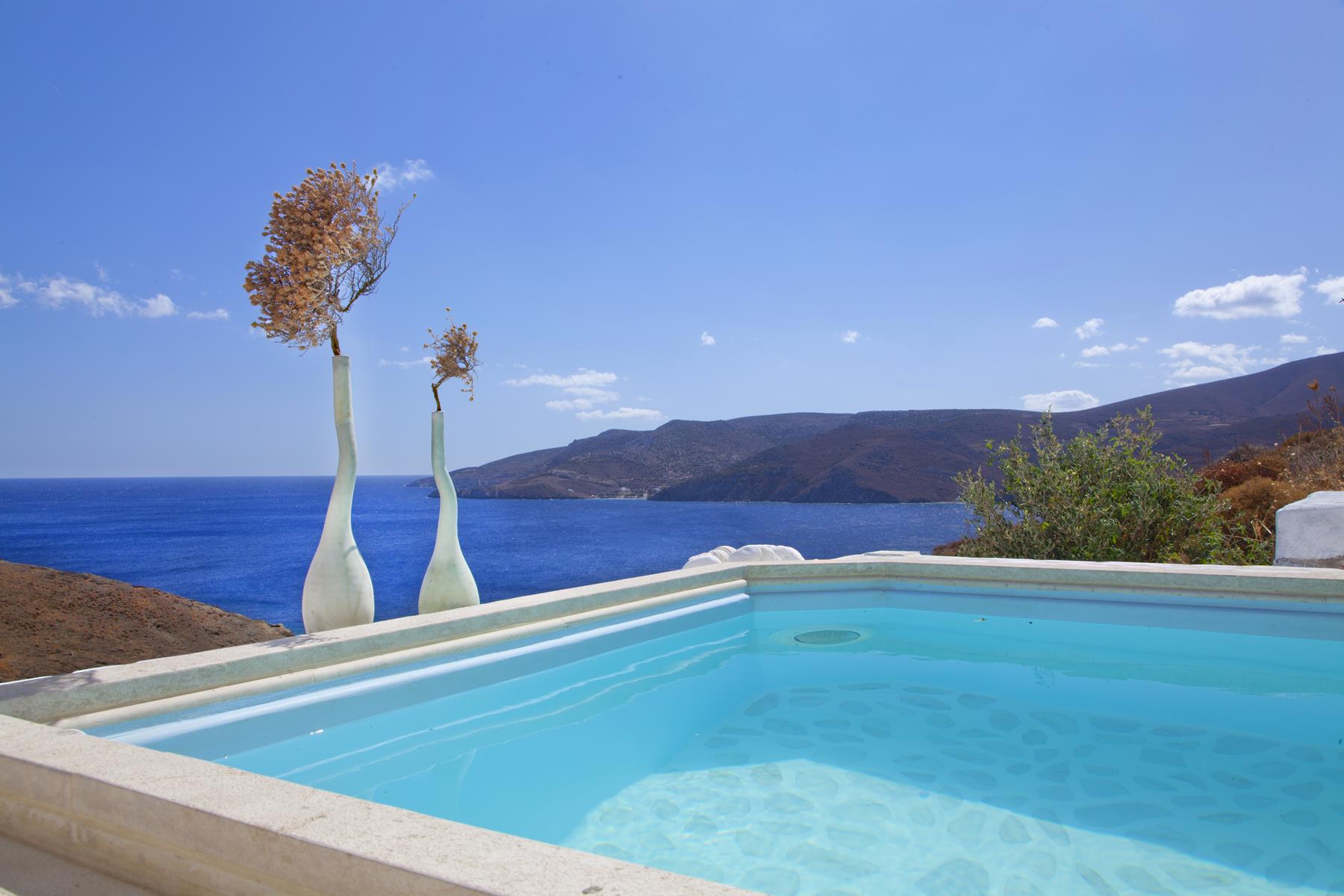 NON REFUNDABLE -5,00€ / day
Book your room and save 5,00€ / day for all your stay .
Greek certificated breakfast
Free WiFi
20′ use of sauna
Beach towels
Transfer from/to port/airport (Upon request)
Parking,
Welcome traditional dessert
Taxes and all the facilities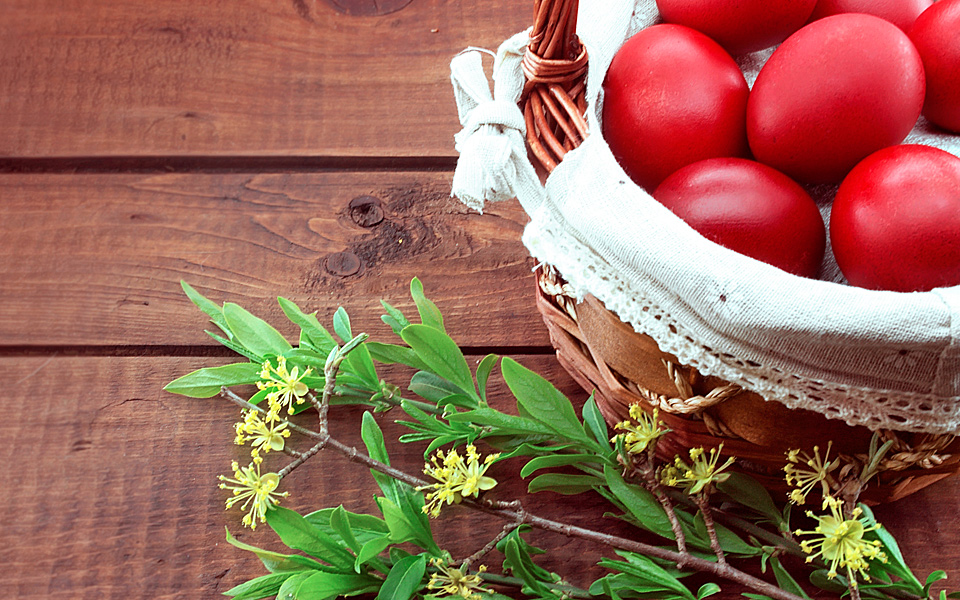 PÂQUES à Astypalée
Rabais de 34% à 43%
Les offres ci-dessous sont valables pour la période: 15/04/2020 – 22/04/2020
Luxury rooms : -34%
Spa suites : -36%
Family suite Tholos & Executive Suite Vigla : -39%
Family suite Asvestoti : -43%
Profitez d'Astypalaia en MAI
36% au 50% de réduction
Les offres ci-dessous sont valables pour la période: 01/05/2019 – 31/05/2019
Luxury rooms : -50%
Spa suites : -36%
Family suite Tholos & Executive Suite Vigla : -39%
Family suite Asvestoti : -43%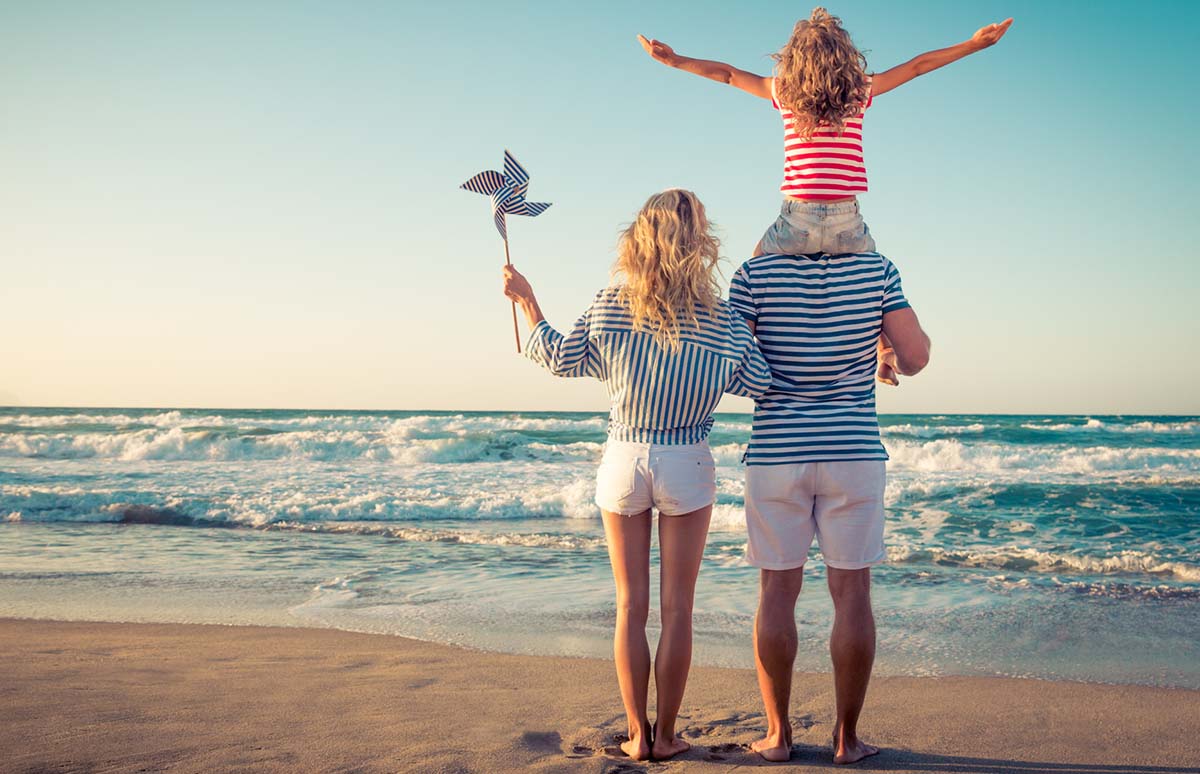 Les 10 premiers jours de juin
Remise de 15% à 28%
Les offres ci-dessous sont valables pour la période: 01/06/2019 – 09/06/2019
Luxury rooms : -28%
Spa suites : -20%
Family suite Tholos & Executive Suite Vigla : -16%
Family suite Asvestoti : -15%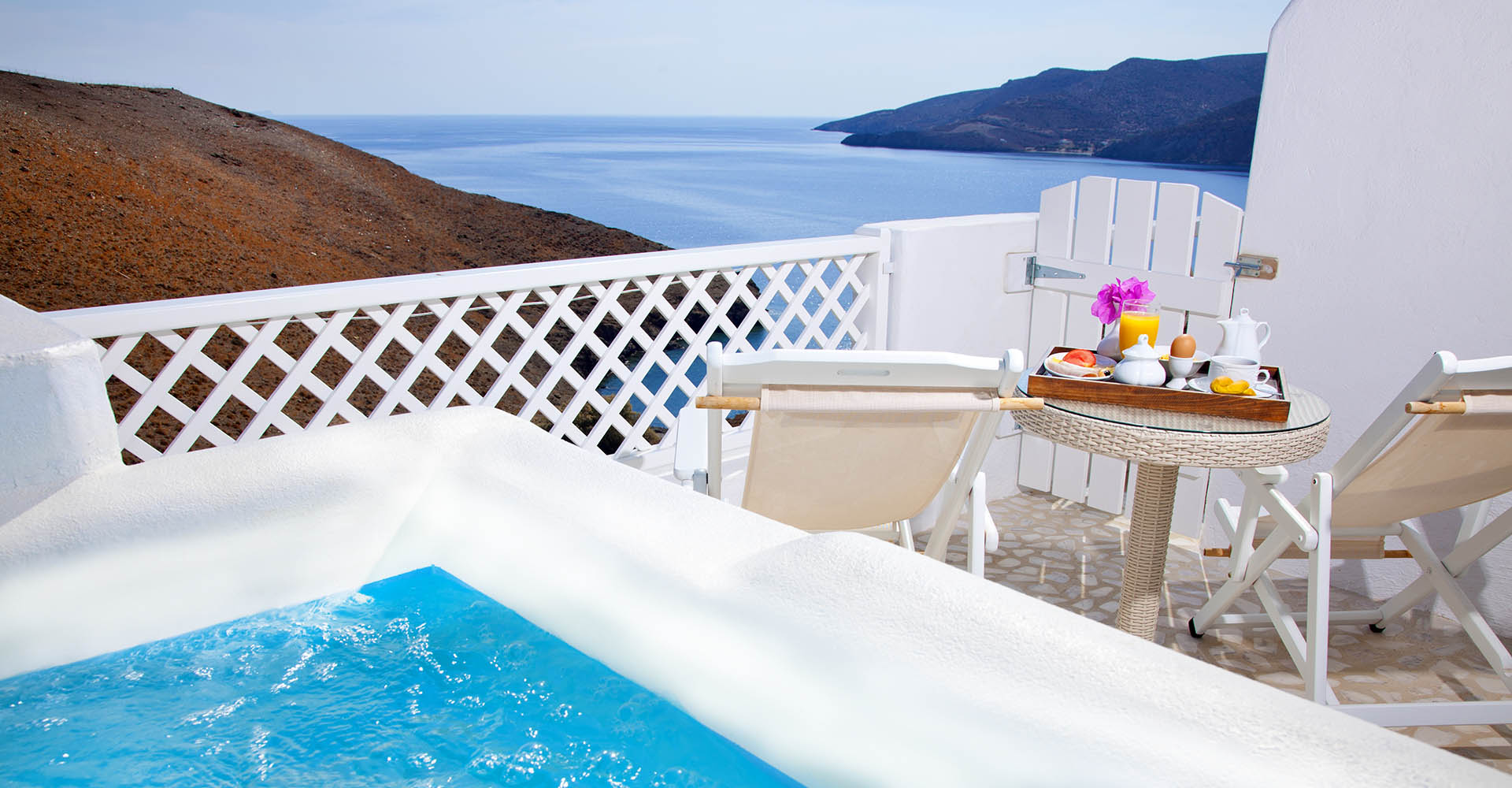 Au coeur de juin
Réduction de 11% à 23%
Les offres ci-dessous sont valables pour la période : 10/06/2019 – 15/06/2019
Luxury rooms : -23%
Spa suites : -11%
Family suite Tholos & Executive Suite Vigla : -14%
Family suite Asvestoti : -18%